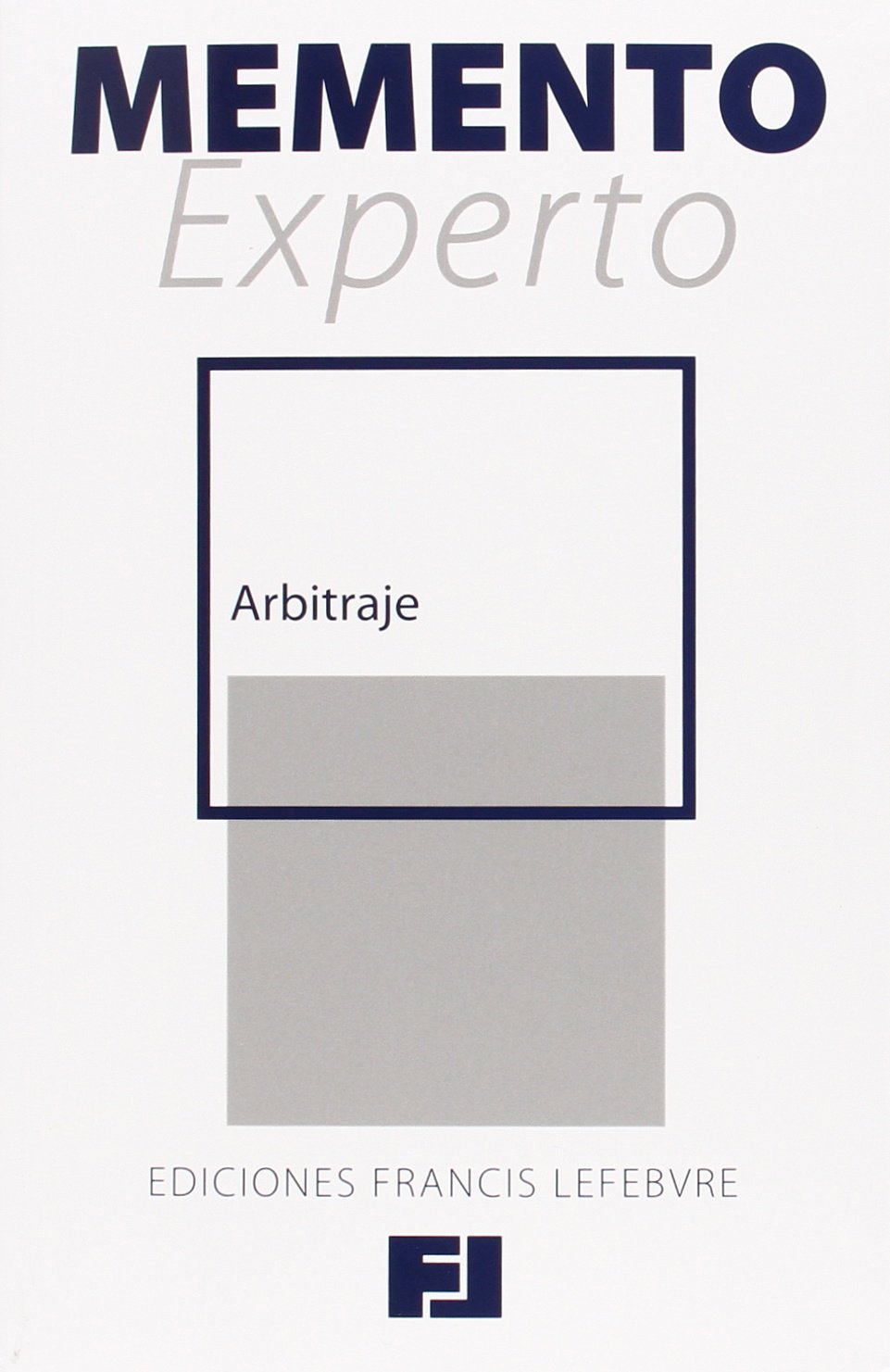 Memento Experto Arbitraje
by ANTONIO SÁNCHEZ PEDREÑO
You will obtain a practical and fast view of the arbitration procedure.
You will master the fundamental principles that characterize arbitration and the different stages of the arbitration procedure.
This 2nd edition analyzes the Law of Arbitration and aspects of the Law of Civil Procedure that can be used by the arbitrator in this process.
It addresses the study of the main aspects of the Law on Civil and Commercial Mediation (L 5/2012) and its regulation (RD 980/2013).